Some of the items discovered (from Graham's Collection)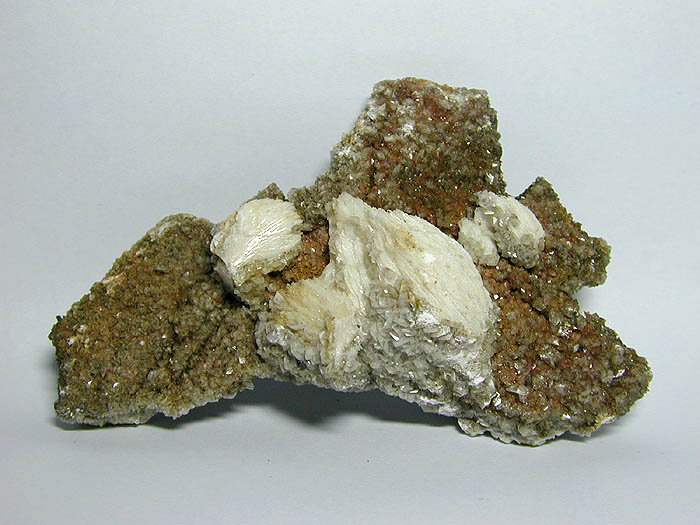 Pale cream coloured "coxcombe" barytes on a bed of calcites.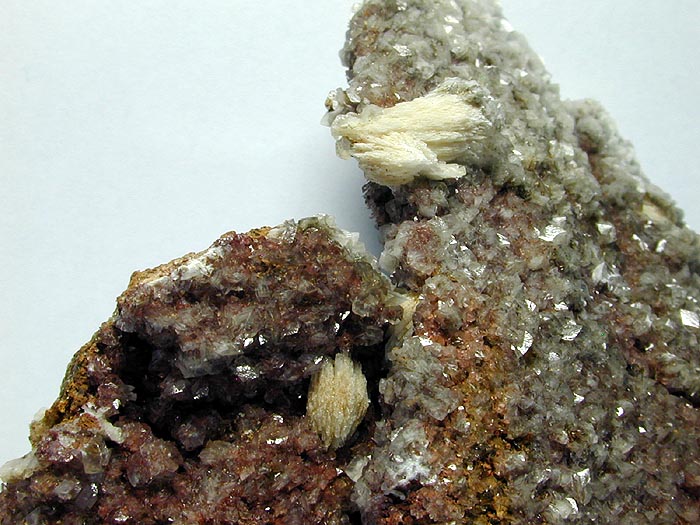 Close up of similar specimen.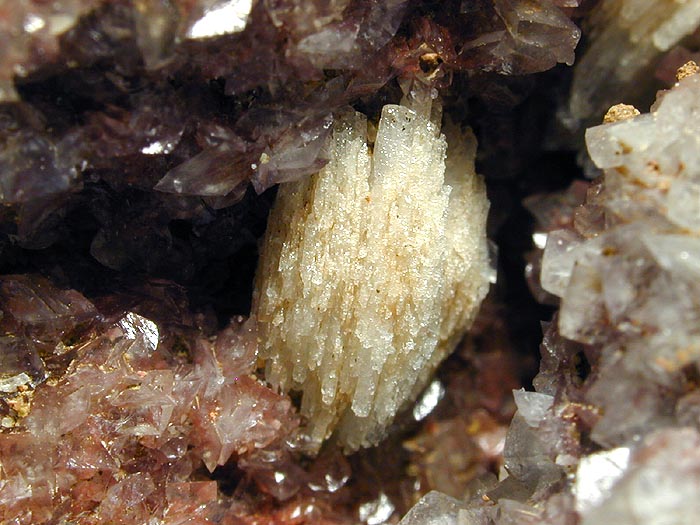 Closer still. Baryte crystal group with calcites.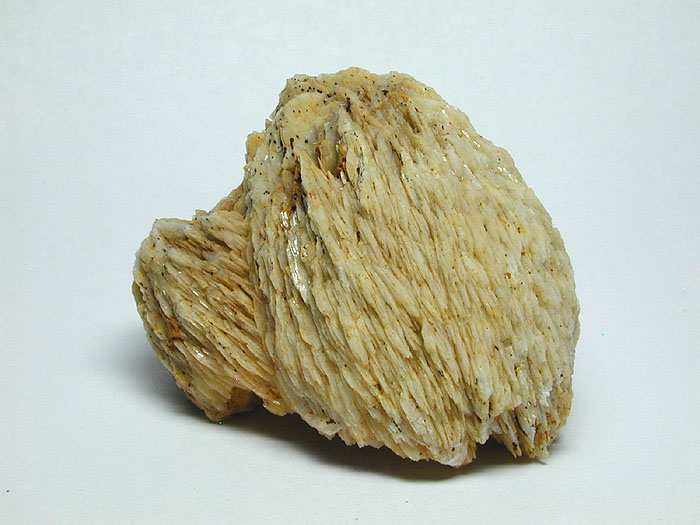 A loose baryte group.

A covering of black calcite crystals on matrix.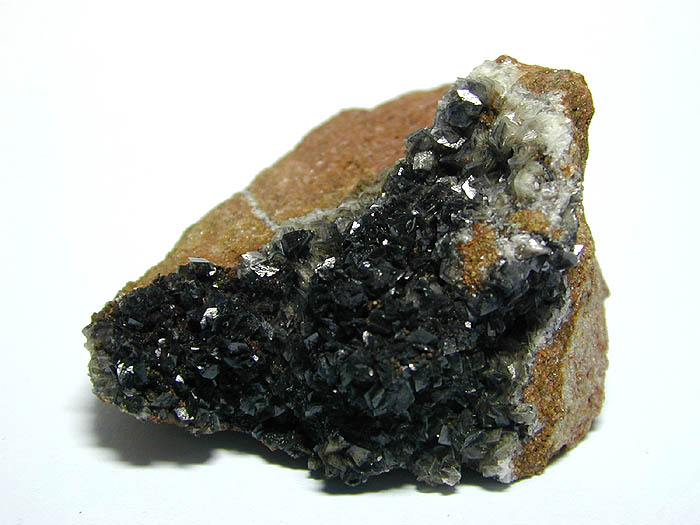 ... and another.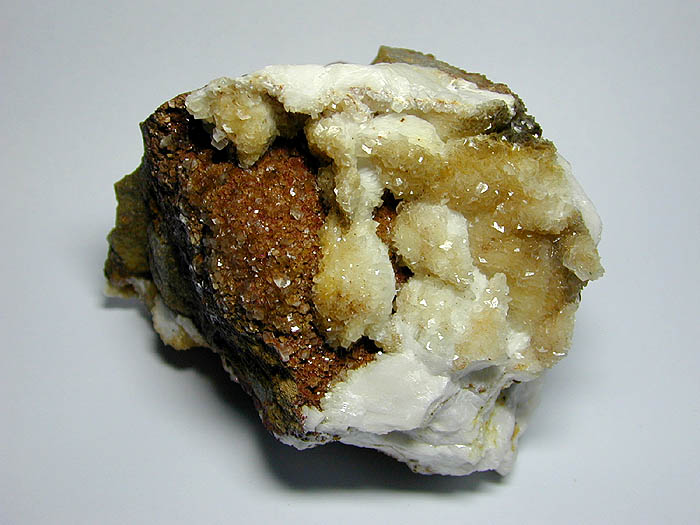 Baryte and calcite together.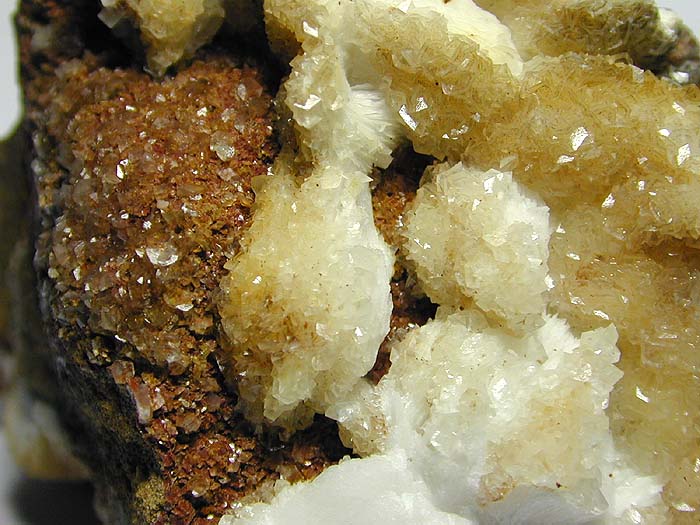 Detail of above.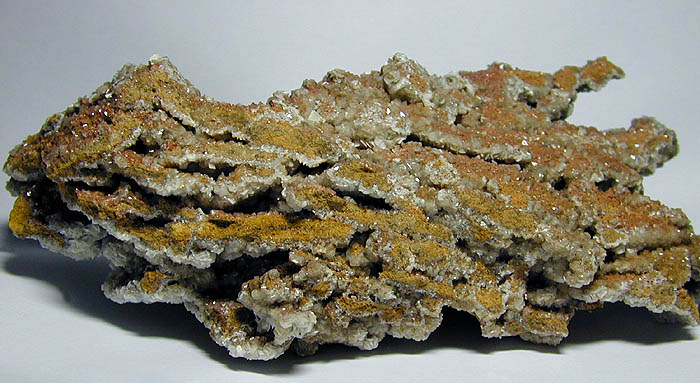 A large matrix specimen showing layers of calcite lined crevices.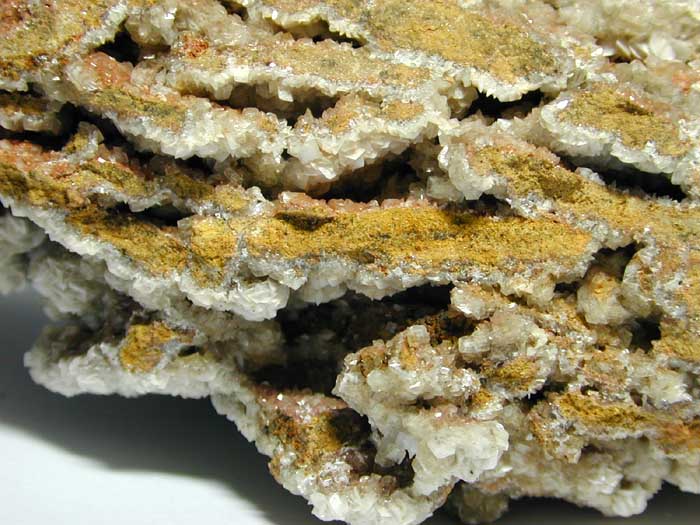 Detail of above showing rhombohedral shaped crystals.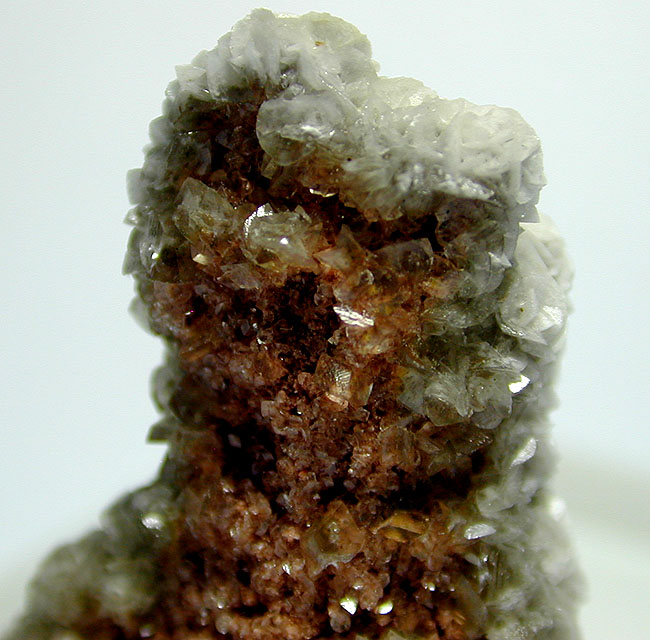 A small double sided specimen with tiny calcites transparent on this side...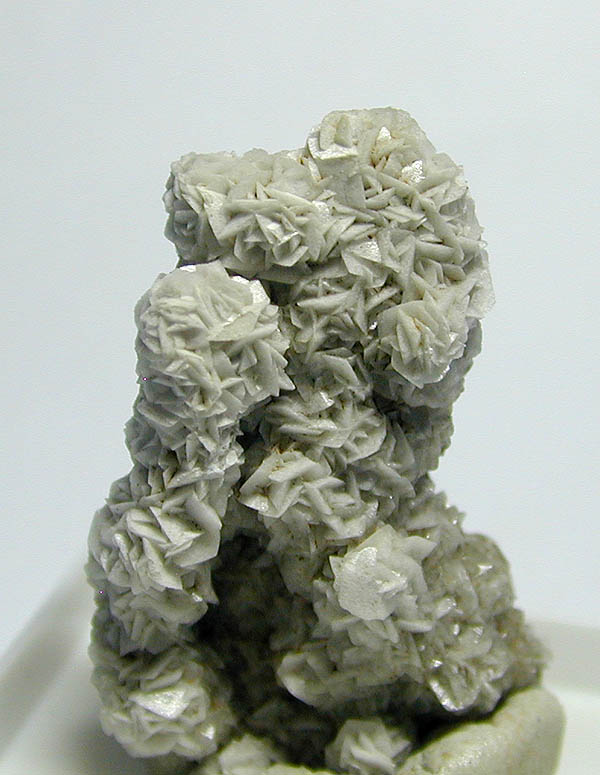 ...and white on the other side.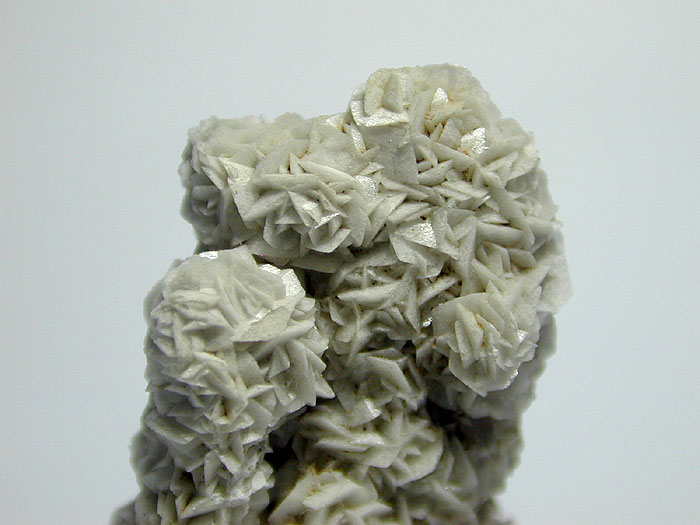 Detail of above.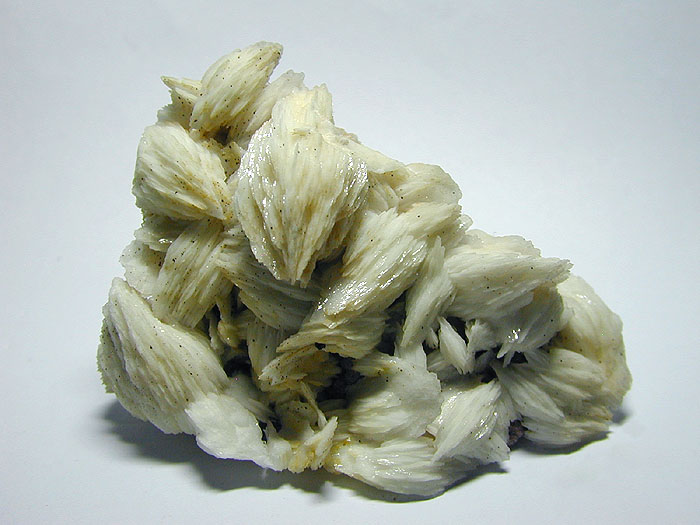 An impressive larger piece with almost pure white baryte crystals.
(Approx. 4" x 3")